Miniature Horses for Sale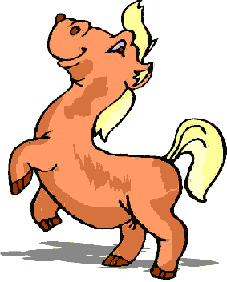 ***********
These beautifully bred little horses are regretfully being offered for sale.
Check out my other 3 miniature horses for sale here.
They float, tie up, plus can be clipped, led and have their feet trimmed with no trouble. The little mare has been mouthed, but not broken in.
The horses are located near Balranald in South Western NSW, AUSTRALIA. I will do my best to help move ponies or organize carriers (at additional cost). Please don't hesitate to ring, or email rpminiatures@yahoo.com.au for more information or photos.